Book, Buy and Skip the Line at the most beautiful Museums in Venice

The Doge's Palace and the Museums of St. Mark's Square
A single ticket so you can visit the Doge's Palace, Museo Correr, National Archaeological Museum, and Biblioteca Marciana

Peggy Guggenheim Collection
The Peggy Guggenheim Collection is among the most important museums in Italy for European and American art of the first half of the 20th century.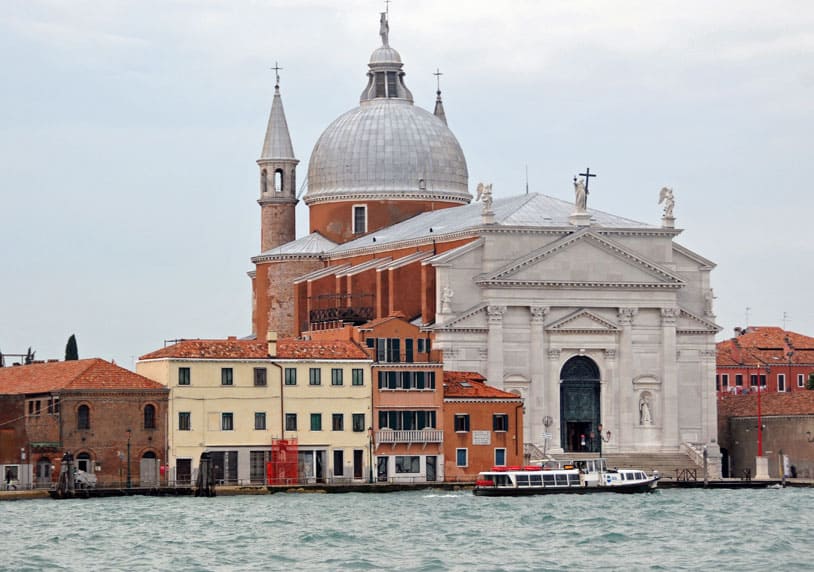 Churches of Chorus
A circuit of 16 Venetian churches linked to the preservation of a unique historical heritage, which covers a time span of 1000 years.

Scuola Grande San Rocco
A unique and exceptional place where over 60 paintings are kept, the majority from Tintoretto.

Casa dei Tre Oci
A precious Venetian home of 1912 that preserves the original furnishings, created and inhabited by painters, artists and architects.

Scala Contarini del Bovolo
The most impressive and valuable spiral staircase in Venice culminating with a 360 ° terrace overlooking the city of Venice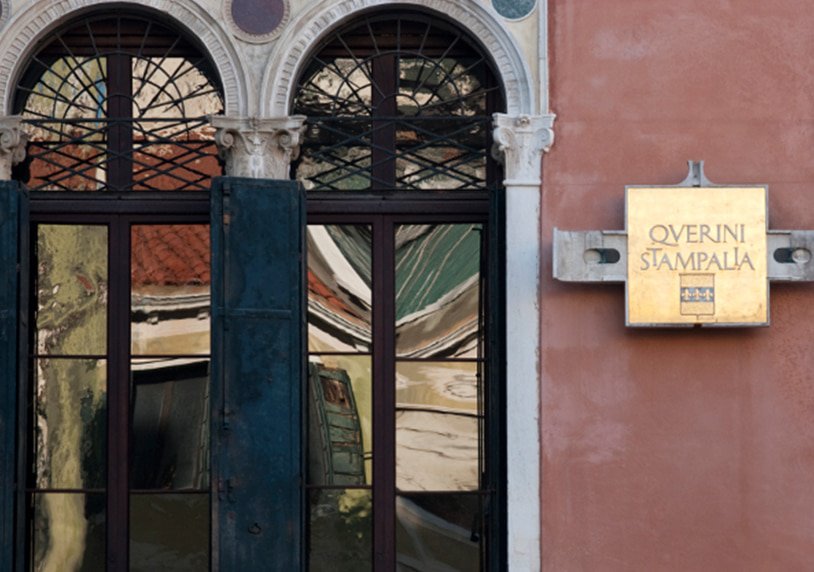 Querini Stampalia Foundation Venice
The Querini Stampalia Foundation Museum is one of the most important and best preserved examples of home museum in the heart of Venice.

Gran Teatro La Fenice
The Gran Teatro La Fenice, is today the main opera house in Venice, as well as one of the most prestigious in the world.

Murano Glass Museum
With its recently restored and refurbished rooms, the Glass Museum presents a vast historical review of Murano glass with important pieces produced between the 15th and 20th centuries.

Burano Lace Museum
Housed in the historic Lace School of Burano, the museum documents the evolution of Venetian textile manufacturing, with over 200 rare and precious examples of lace.

Palazzo Mocenigo
A museum of costume and fabric that traces the splendor of the eighteenth century, with fabrics, clothes and perfumes.

Carlo Goldoni's House
Ca 'Centani, or Centanni houses the Museum of Carlo Goldoni, where he was born in 1707 and lived there with his family until 1719. The museum will allow you to see the innovative theater of the father of modern comedy.

Ca' Rezzonico Museum
The temple of eighteenth-century Venice, in a monumental building on the Grand Canal made by Longhena. The museum preserves remarkable pictorial works in a context of precious period furnishings and decoration.

The Jewish Museum of Venice
In the heart of the Venetian Ghetto, the large museum testifies to the living Jewish tradition: a rich collection of books, ancient manuscripts and objects in use in the most important moments of the Jewish life cycle.

Natural History Museum
The museum, known as Fondaco dei Turchi and dedicated to Giancarlo Ligabue, has recently been reorganized and houses multiple naturalistic and ethnographic collections, with important sections of naturalism, paleontology and exploration.

Ca 'Pesaro - Gallery of Modern and Oriental Art
in the magnificent Palazzo di Ca 'Pesaro, on the Grand Canal, we find two of the most famous museums in Venice, the Gallery of Modern Art and the Museum of Oriental Art.

Venice Naval Historical Museum
Immerse yourself in the discovery of the Venice lagoon: you can admire some incredible ships, including the Bucintoro, used for the important ceremony of the Marriage of the Sea, as memorabilia of the Serenissima and of the Italian Navy.