A single pass to discover all the most important Venetian churches, which host an inimitable artistic heritage with works by Bellini, Tiziano, Canova and many others.
From
16.00 euros
Taxes and commissions included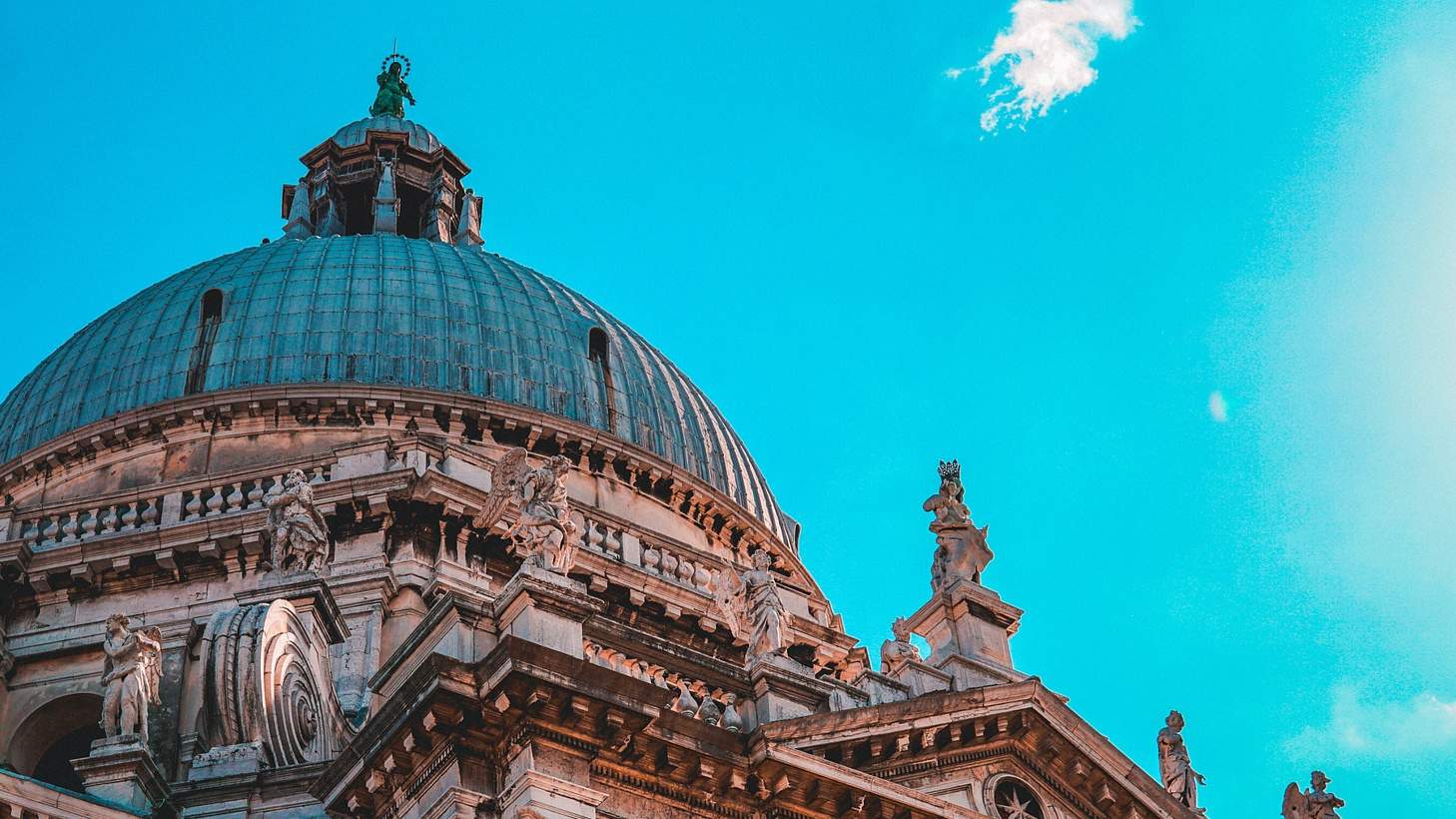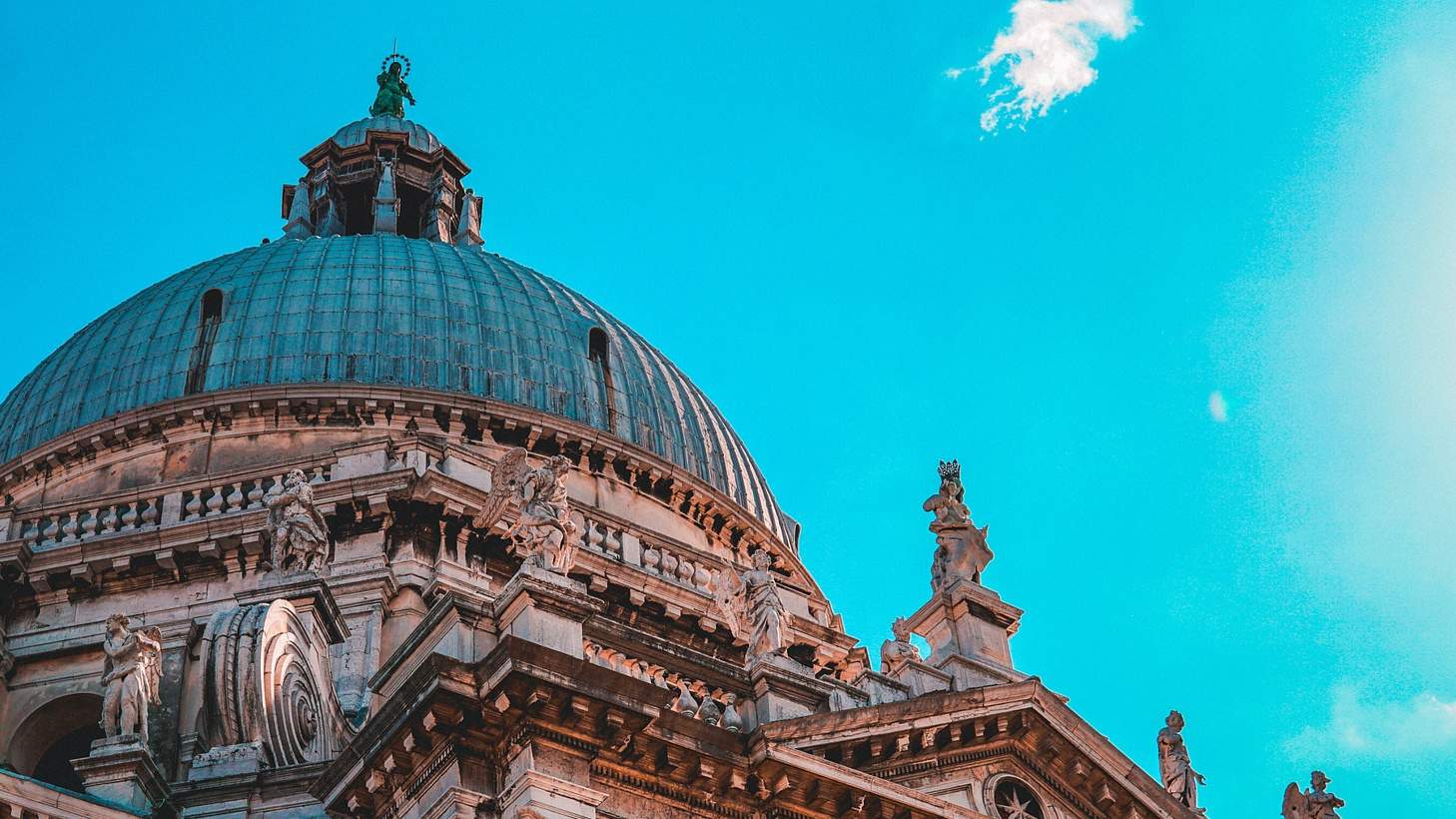 About the activity
Can be cancelled free of charge up to 24 h beforehand via the MyPass Venezia app
Tickets on your smartphone with the MyPass App
Download MyPass Venezia App!
With MyPass in a few clicks you can buy tickets, get priority access and skip the queue at the ticket office. By downloading the MyPass Venice app, manage all your tickets and experience a world of services for your trip to Venice.
What Chorus Venice includes
Chiesa di Santa Maria Formosa
Chiesa di San Giacomo dell'Orio
Chiesa di Sant' Alvise
Basilica di San Pietro di Castello
Tempio del Santissimo Redentore
Chiesa di Santa Maria del Rosario
I Gesuati
Chiesa di San Polo
Chiesa di San Sebastiano
Chiesta di Santa Maria dei Miracoli
Chiesa di Santa Maria del Carmelo
Chiesa di Santa Maria del Giglio
Chiesa di San Giovanni Elemosinario
Chiesa di San Stae
Chiesa di San Giobbe
Information and Timetables
The circuit is open from Monday to Saturday from 10.30 to 13.30 and from 14.30 to 17.00
The ticket can be canceled up to the day before the start of validity through the MyPass Venezia app.
Buy Churches of Chorus tickets now
From 16.00€
Taxes and commissions included
What to see at Chorus Venice
Chorus Venice is an important circuit of 15 Venetian churches linked by the preservation of a unique historical heritage that spans a 1000-year span of time. The  churches of the Chorus circuit contain art works by masters such as Tiziano, Bellini, Tintoretto, Canova and Tiepolo.
Those who have visited Chorus Venice also loved
Discover the beauty of the Peggy Guggenheim Museum quickly and easily.
From
17.50 euros
Choose your Venice City Pass and save up to 25% on the tickets you buy!
From
13.50 euros
Skip the line and buy tickets for the Fenice Theater in one click!
From
12.50 euros