Theater la Fenice Tickets
Skip the line and buy tickets for the Fenice Theater in one click! Buy tickets on MyPass, receive tickets by email and get directly.
From
12.50€
Taxes and commissions included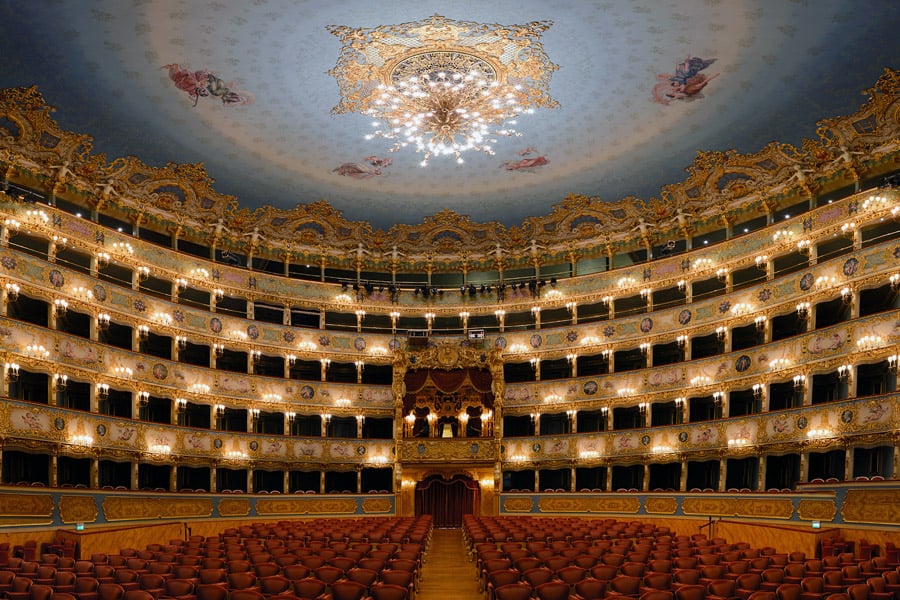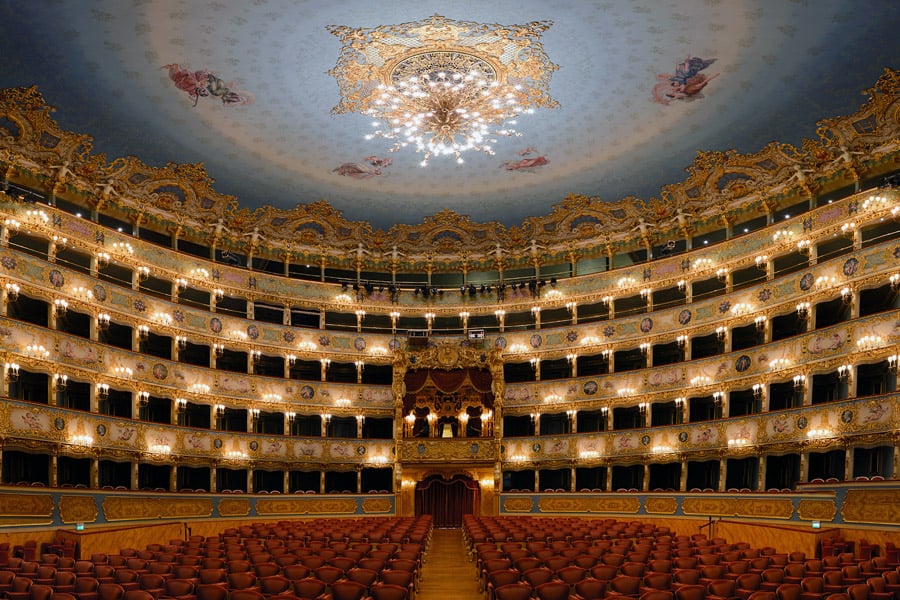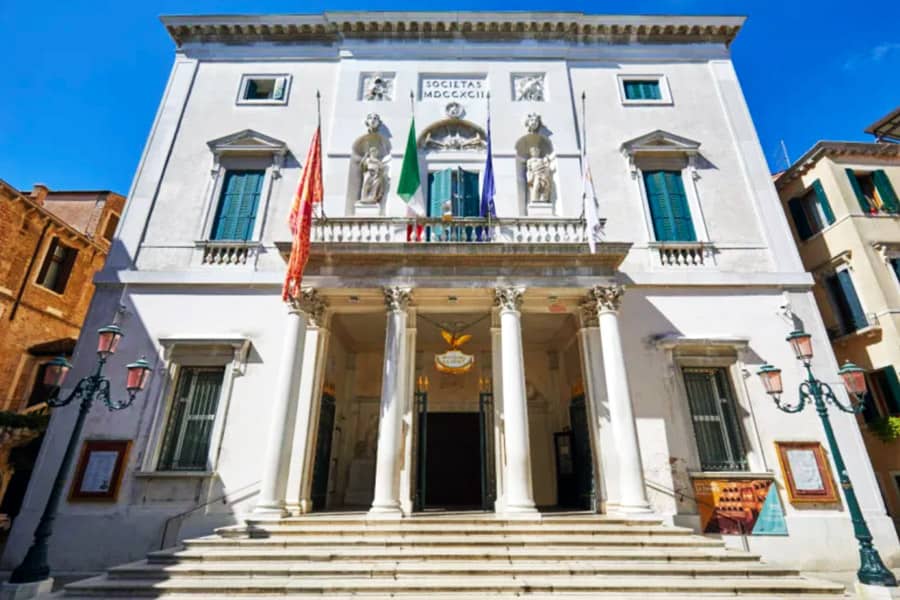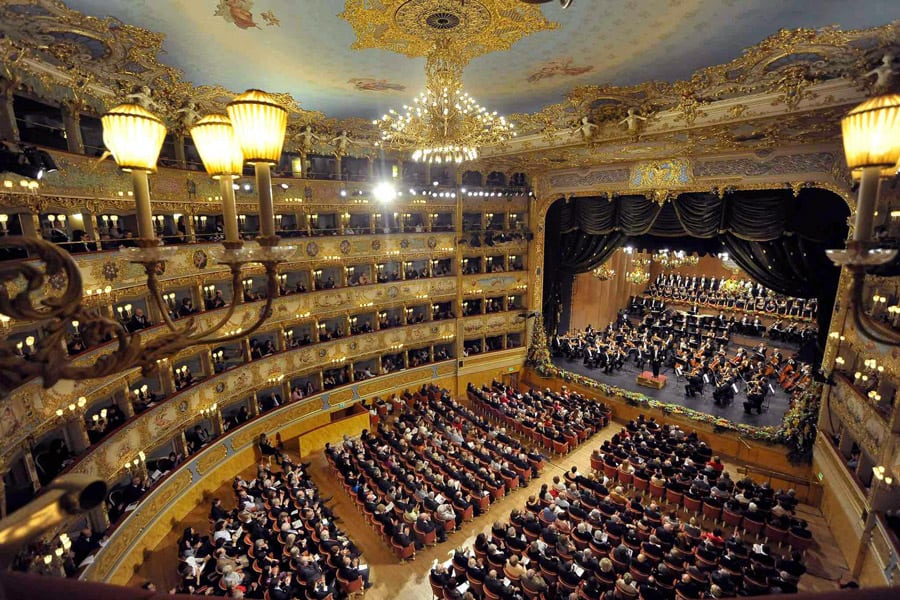 About the activity
Free cancellation until midnight of the previous day via the MyPass Venezia app
Download MyPass Venice App!
The Teatro la Fenice in Venice, one of the most important opera houses in the world and a must for your experience in Venice! With MyPass, in just a few clicks you buy tickets, get priority access and skip the queue at the ticket office;
Download the MyPass Venice app, manage all your tickets and experience a world of services for your trip to Venice.
Theater la Fenice
The Gran Teatro la Fenice, located in the San Marco Sestiere in Campoi San Fantin, is today the main opera house in Venice as well as one of the most prestigious in the world. The setting for numerous premieres by the likes of Gioacchino Rossini, Vincenzo Bellini, Gaetano Donizetti and Giuseppe Verdi, the theatre is an essential stop to make your stay in Venice unforgettable. La Fenice also hosts a permanent exhibition dedicated to Maria Callas and her years of activity in Venice.
Information and Timetables
Buy La Fenice Theatre tickets now
From 12.50€
Taxes and commissions included
How to get Theater la Fenice
Vaporetto:
From Tronchetto – line 2 Direction Rialto, San Marco and Lido
From Piazzale Roma or Santa Lucia train station: line 1 or line 2
direction Rialto, San Marco and Lido
Line 1: stops Rialto, Sant'angelo, San Samuele or San Marco (Vallaresso)
Line 2: Rialto or San Marco stops (Vallaresso)
From Marco Polo Airport: Alilaguna service: Orange line, Rialto stop,
blue line: San Marco stop (Vallaresso) "
Visitors to Teatro la Fenice also loved
Discover the beauty of the Peggy Guggenheim Museum quickly and easily.
From
17.50 euros
Discover the beauty of the Doge's Palace and the museums of St Mark's Square quickly and easily.
From
33 euros
Choose your Venice City Pass and save up to 25% on the tickets you buy!
From
13.50 euros