Venice Naval Historical Museum
Buy tickets for the Naval Historical Museum of the Navy of Venice, the most important Italian museum dedicated to the historic warships of the lagoon city
From
8.50€
Taxes and commissions included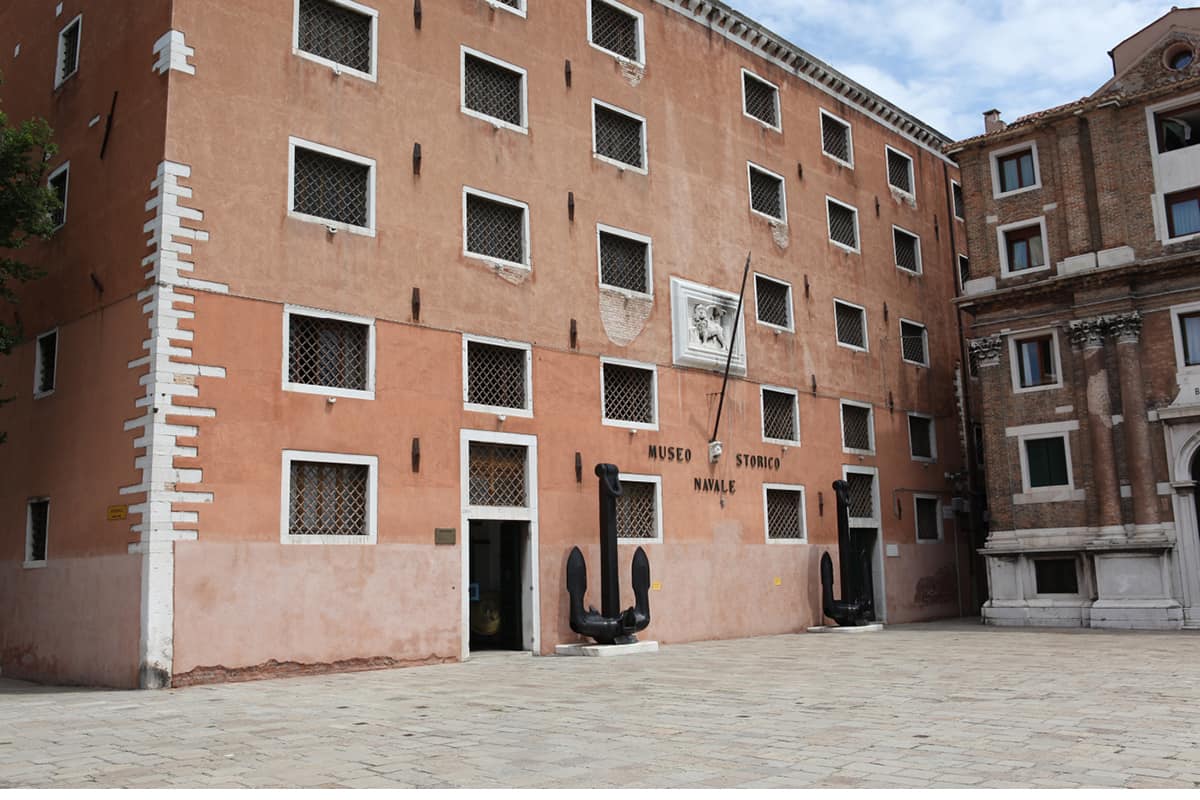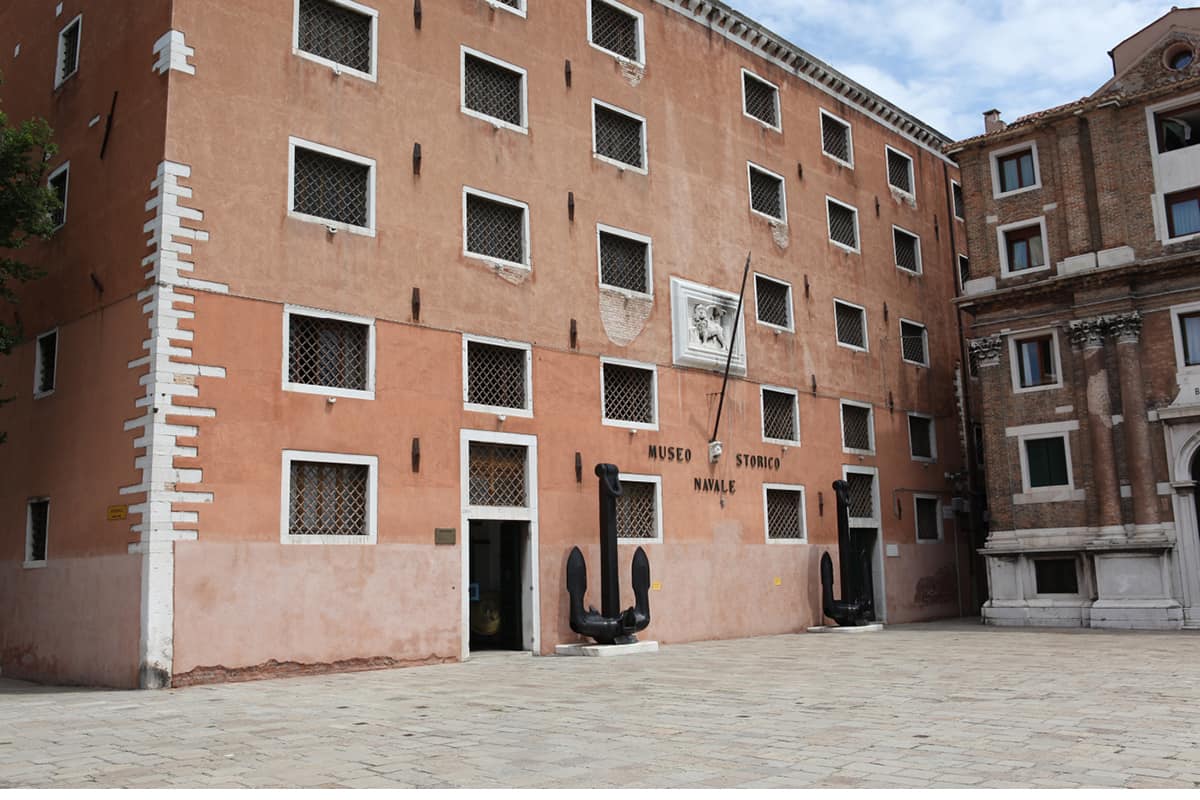 About the activity
Free cancellation with MyPass Venezia App
Download MyPass Venezia App!
With MyPass in a few clicks you can buy tickets, get priority access and skip the queue at the ticket office.
By downloading the MyPass Venice app, manage all your tickets and experience a world of services for your trip to Venice.
Information and Opening Hours
The ticket can be canceled up to the day before the start of validity through the MyPass Venezia app.
Opening hours: 11.00 – 17.00
Buy tickets for Naval Historical Museum of the Navy now
From 8.50€
Taxes and commissions included
What to see at Naval Historical Museum
Located near the Arsenale in a 15th century building partly under the jurisdiction of the Italian Navy, the Naval History Museum is the most important of its kind in Italy. In fact, the museum houses over 42 exhibition rooms on five levels. The Padiglione Navi, located in the old Arsenale rowing workshop, is temporarily closed to the public.
How to get Naval Historical Museum
Linea 1, 4.1, 4.2 Arsenale stop
Those who have visited Naval History Museum also loved
Discover the beauty of the Peggy Guggenheim Museum quickly and easily.
From
17.50 euros
Skip the line and discover a masterpiece of the Venetian Baroque, which hosts two of the most important museums in Venice.
From
11.50 euros
Discover the beauty of the Doge's Palace and the museums of St Mark's Square quickly and easily.
From
33 euros