Le Stanze Della Fotografia - Paolo Pellegrin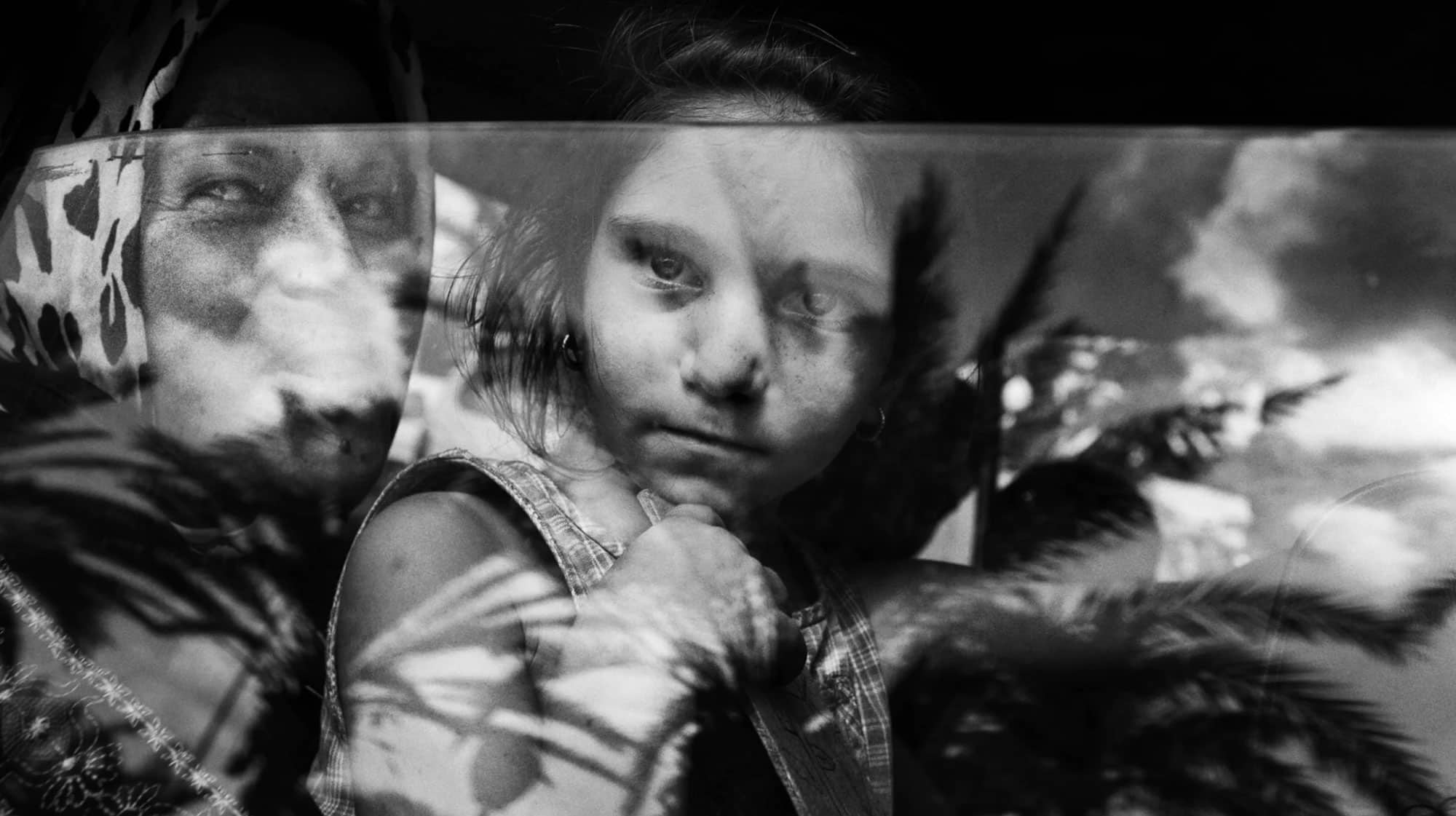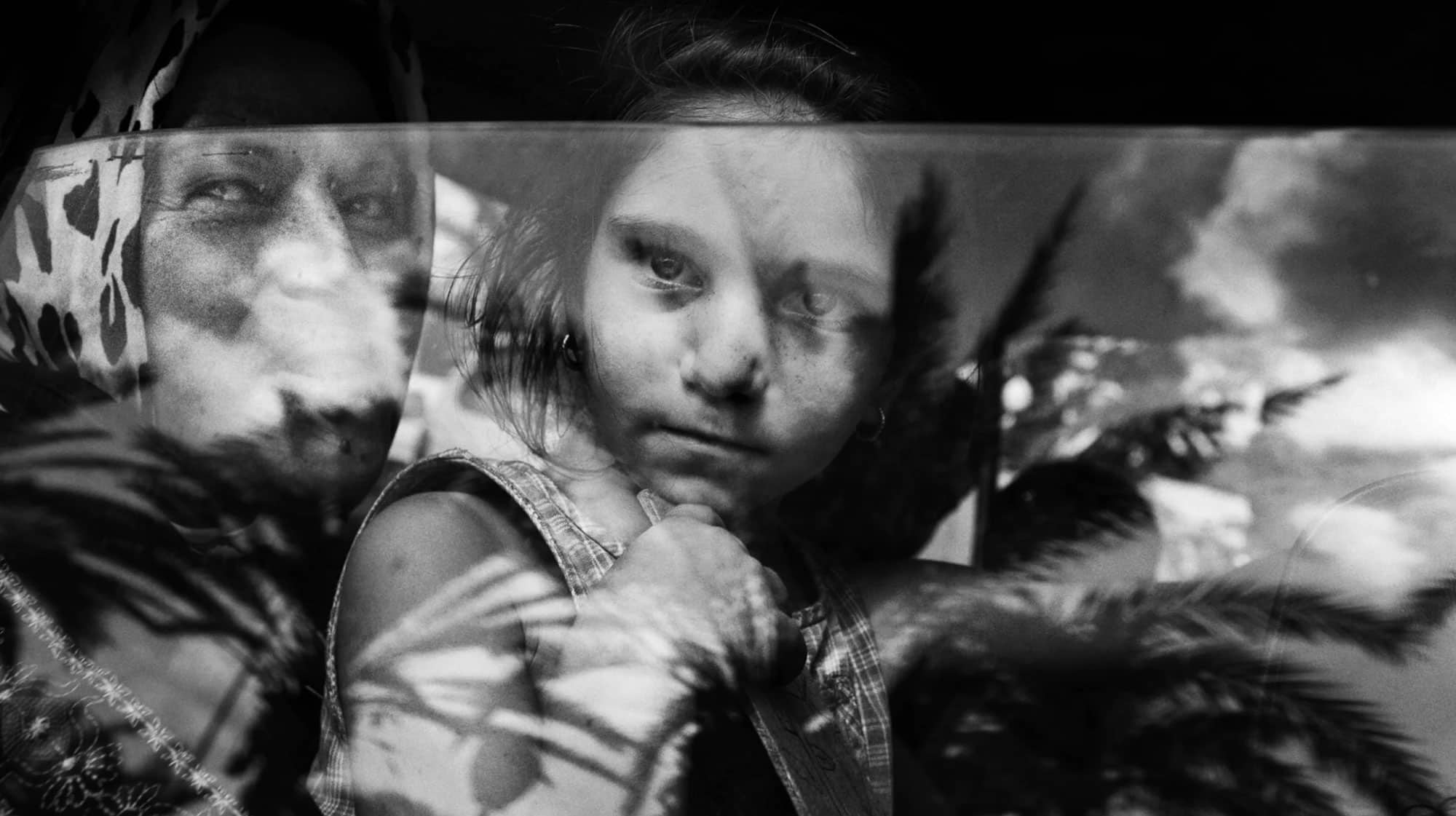 Le Stanze della Fotografia is the joint initiative of Marsilio Arte and the Giorgio Cini Foundation, destined to continue the path begun in 2012 at the Casa dei Tre Oci in Venice, in the belief that photography must have its own specific home in Venice.
10€
Taxes and fees included
Cancel for free by midnight the day before!
Skip the line at the ticket office
Easy and fast access with smartphones
Immediate booking confirmation
Exhibition in programming - Paolo Pellegrin, "L'orizzonte degli eventi"
23.08.30 – 24.01.07
The more than 300 shots, including an unpublished report on Ukraine, cover the period from 1995 to 2023 and tell the photographer's field activity: from Gaza to Beirut, but also Rome, Japan, America, the climate change in Namibia, Iceland and Greenland, and finally the conflict in Ukraine where Pellegrin has visited several times over the past year. These images give us back the fragility and strength of a humanity that manifests its most intimate emotions in dialogue with the greatness of Nature, in an attempt to dissect one of the crucial themes of the contemporary world: the relationship between man and his natural environment.
Buy tickets for the Paolo Pellegrin exhibition now
10€
Taxes and fees included
Information and timetables
Admission is allowed every day from Monday to Sunday from 11:00 to 19:00 except Wednesday which is closed.
Children up to 6 years enter for free.
How to get there
Line 2: Vaporetto San Giorgio stop
Line 2: from Piazzale Roma and the railway
Line 2: from San Zaccaria
Those who visited the Paolo Pellegrin exhibition also appreciated

Discover the beauty of the Scuola Grande San Rocco quickly and easily.
From
9,50 euros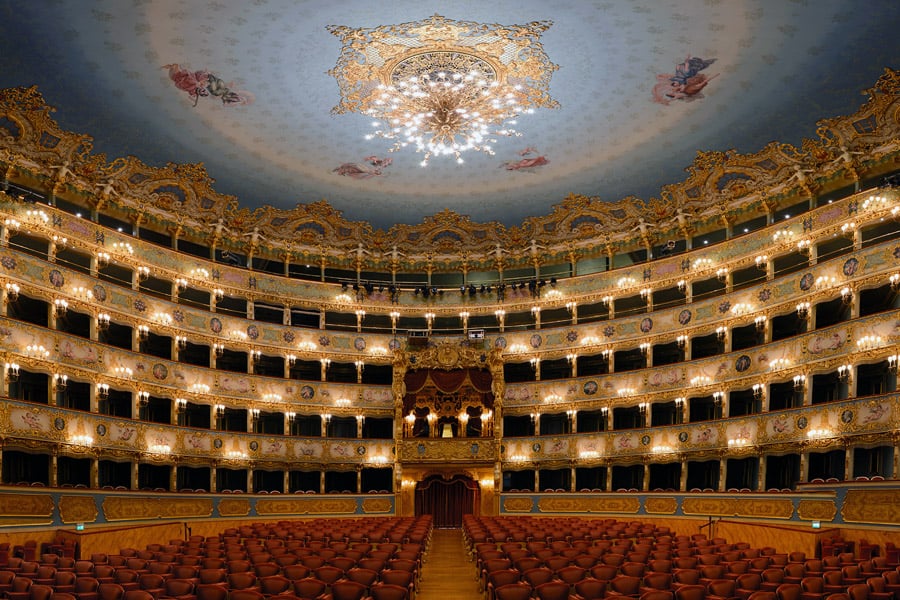 Skip the line and buy tickets for the Fenice Theater in one click!
From
12.50 euros

Choose your Venice City Pass and save up to 25% on the tickets you buy!
From
13.50 euros