Get Your Fast Track Tickets
24/7 Ticketing. Instant Confirmation.
Book & Buy Venice Public Transport Tickets and move around worry free at official prices. Save Time & Money with your Vaporetto tickets to travel all over Venice and its islands.
EXCLUSIVE TO MYPASS
Book and Buy your tickets so you can move all over Venice and the islands. Mainland buses for Mestre and Marghera included.
MyPass Venezia Flexible Booking Guarantee – Cancelable until midnight of the day before
Live Route Planner – up to the minute directions to get you where you need to go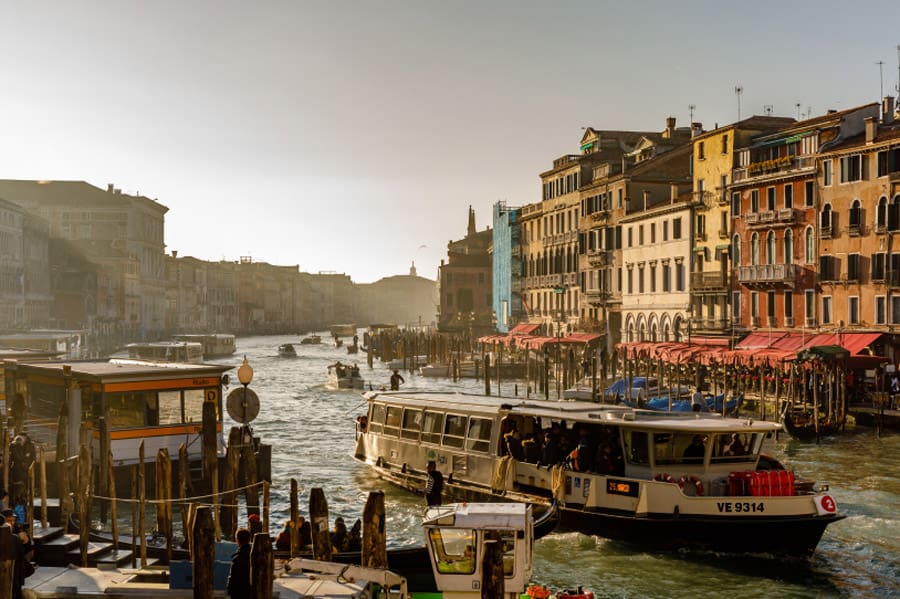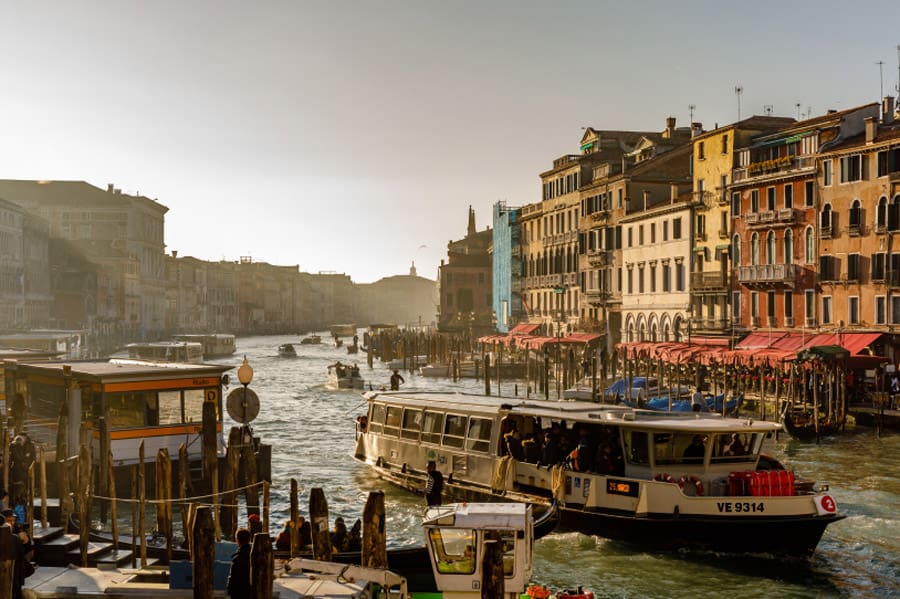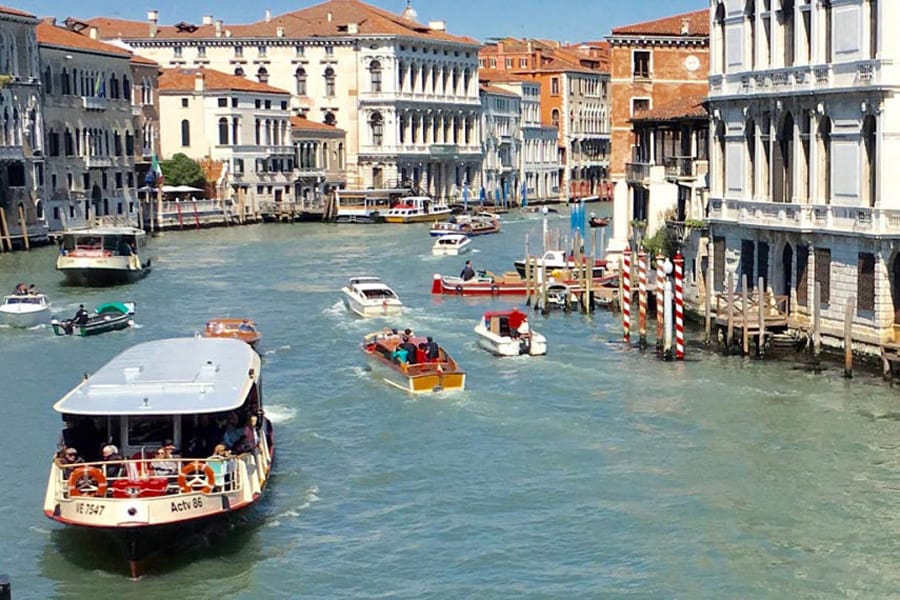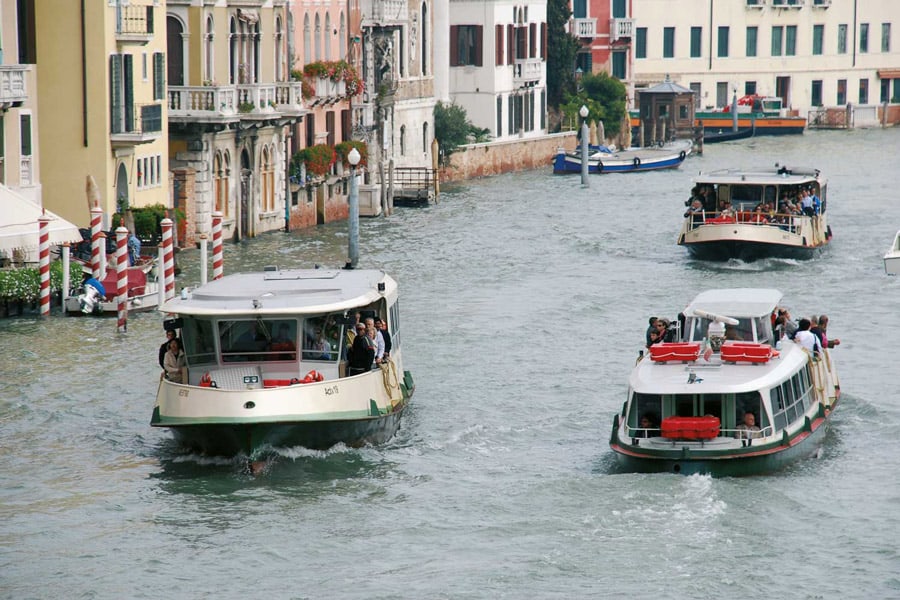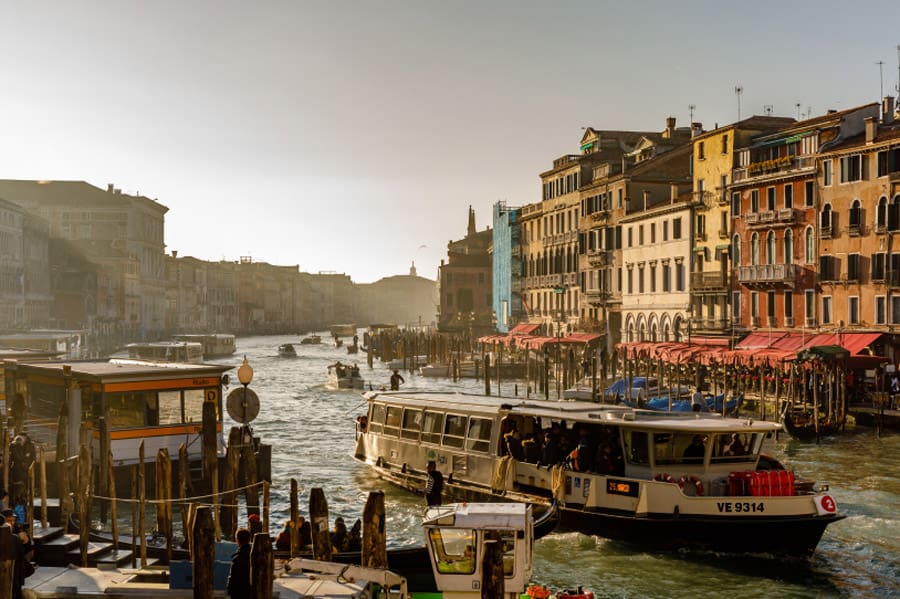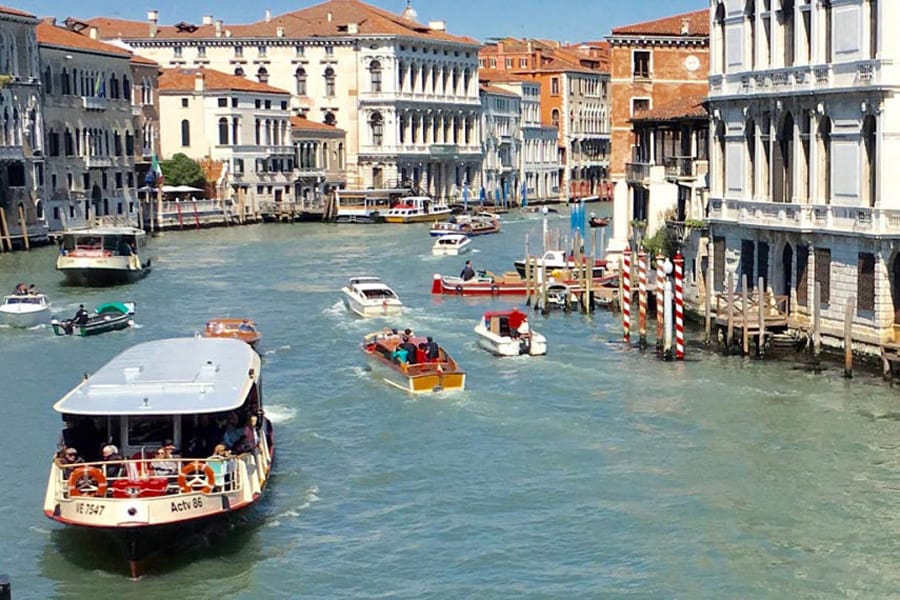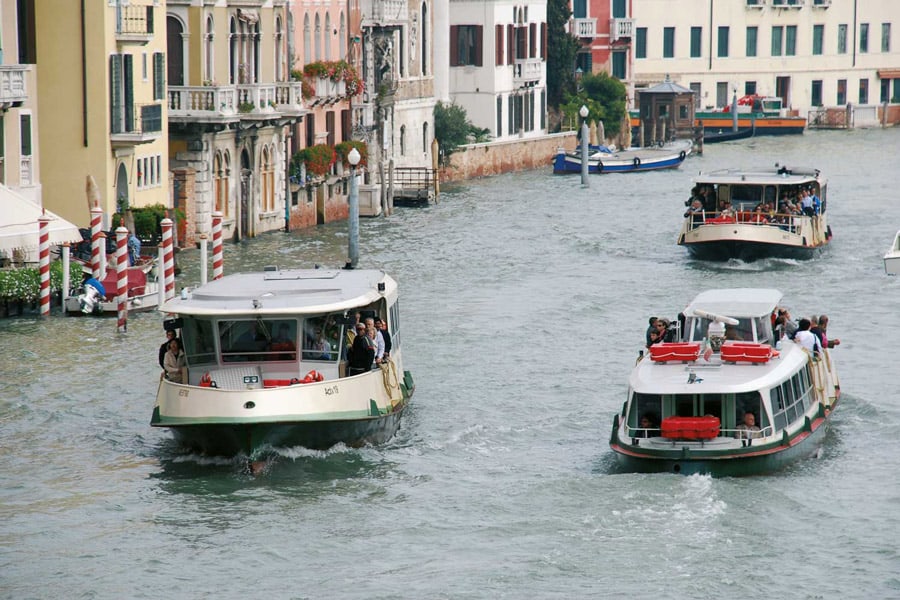 Why choose MyPass Venezia?
Venice Vaporetto Tickets
When you are in Venice you will need to take a water bus, vaporetto in Italian, if you want to get around Venice using public transportation.
This expansive Venice public transportation managed by ACTV has a network of 160 water crafts and over 100 boarding points carries more than 190 million passengers per year and is an essential part of the complete Venice experience.