Tickets for Sabine Weiss exhibition - Casa dei Tre Oci Venice
TICKETS FOR THE SABINE WEISS EXHIBITION AT THE CASA DEI TRE OCI - special MyPass price 9 € instead of 13 €.
Heading
Download the app!
EXCLUSIVE WITH MYPASS
Save time, money and skip the line. Buy your admission to the Sabine Weiss exhibition at the Casa dei Tre Oci with MyPass Venezia.
Live an engaging experience at the Casa dei Tre Oci. Embrace emotion in Sabine Weiss photographic exhibition, in the simplest and most convenient way. Buy your tickets online thanks to the free App, so you can skip the queue and have priority access to the Casa dei Tre Oci in Venice, at an exclusive price!
MyPass Special Price 9 € instead of 13 €
MyPass Venezia Flexible Booking Guarantee – modify or cancel for free until the day before
Safety Measures COVID-19 Face masks are compulsory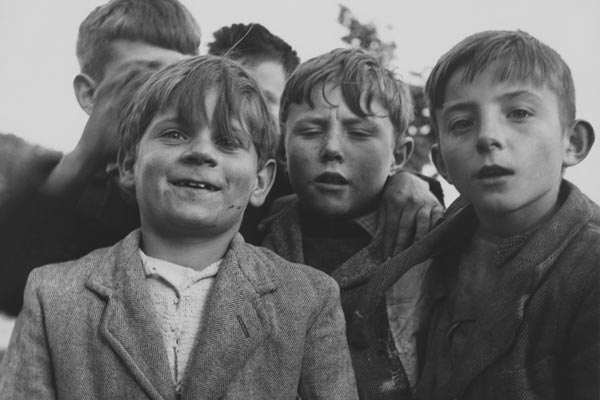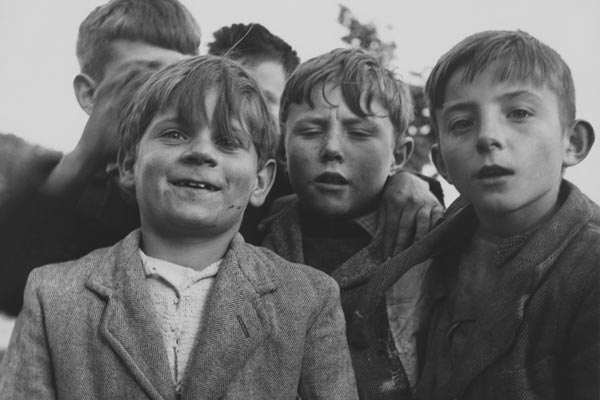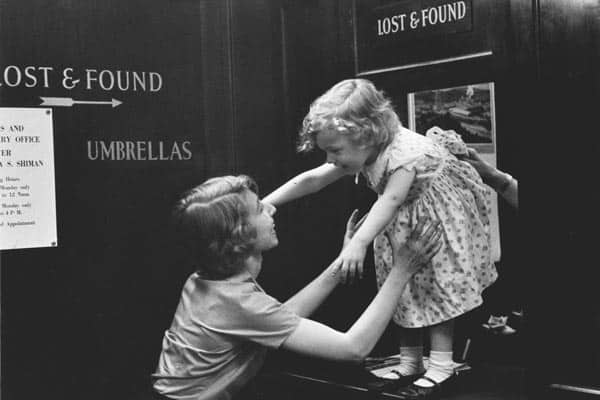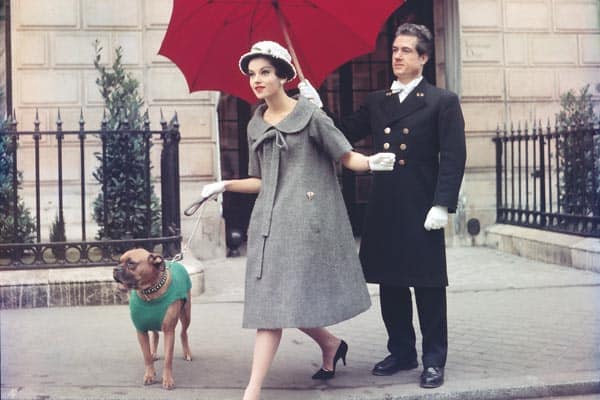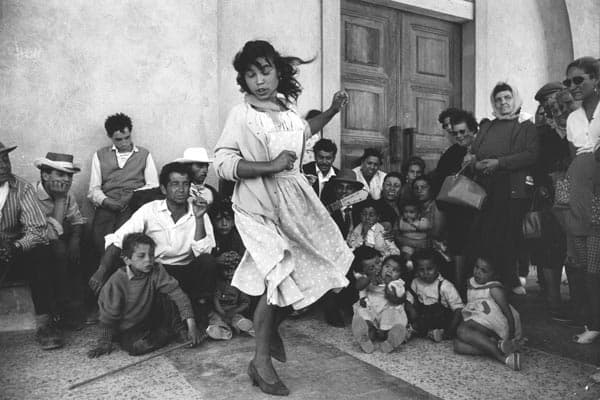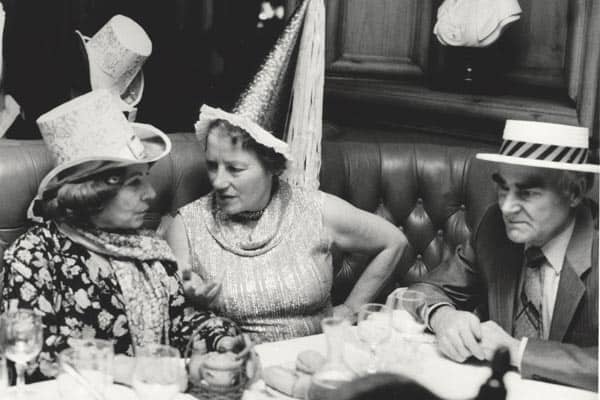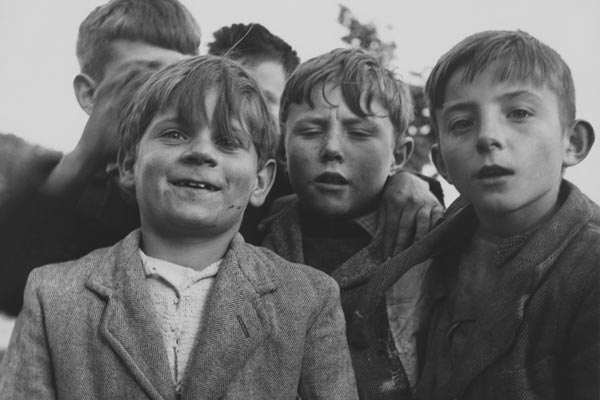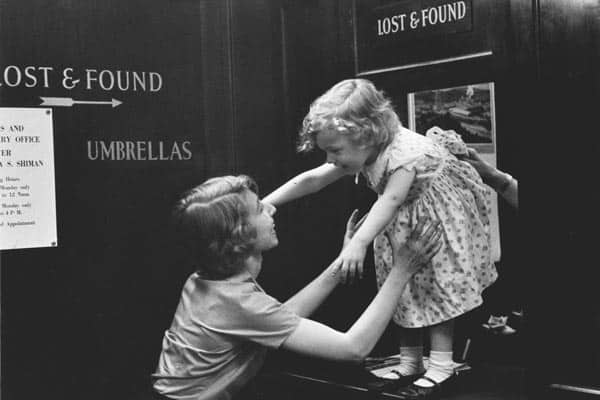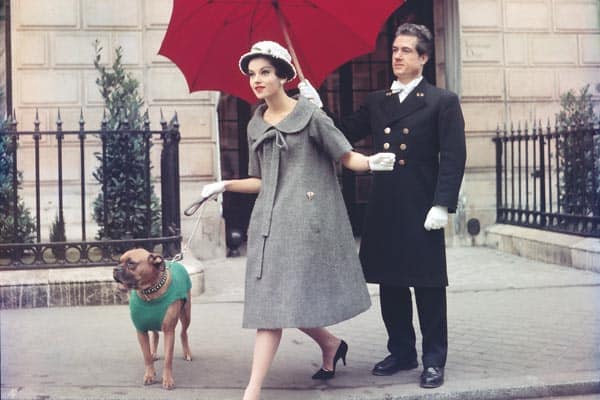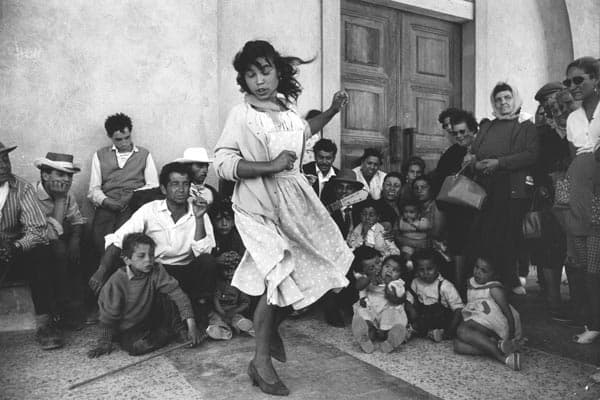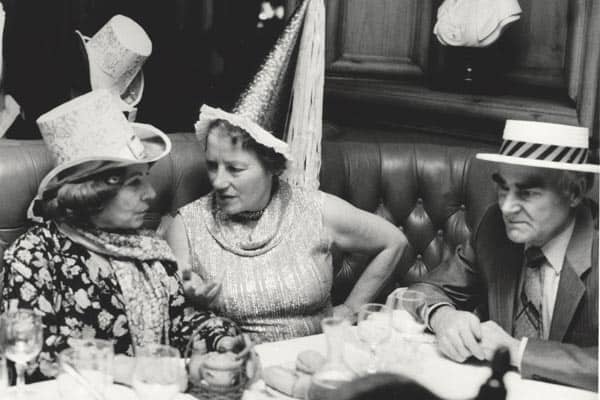 Why Choose MyPass Venezia?
The Casa dei Tre Oci
Across the Grand Canal from Piazza San Marco, located on the fascinating island of Giudecca, Casa dei Tre Oci is one of the magical and secret places of Venice. This iconic place in Venice represents an exciting and spectacular example of neo-Gothic Venetian architecture; it was designed by Mario De Maria and finished in 1913. Declared a monument of historical and cultural interest in 2007, since 2012 it has been the cultural hub of the most sought-after exhibitions and performances in Venice.